一起去露營吧!
實驗家庭最期待的 Memorial Day Weekend 露營活動又來了!今年活動將在五月二十五星期六至五月二十七日星期一於 Fairfax County 的 Bull Run Regional Park 舉行。
三天兩夜只要$90,一個營地可容納兩個帳篷,停放兩台車,如果兩個家庭合租一個營地,每個家庭只需繳交$45。我們鼓勵家庭合租營地,既能節省開支也能讓更多家庭參加活動。有興趣參加的家庭,請帶支票到辦公室報名。
We are still planning for the event. Please use the dropdown list below for event details from past years.
Let's Go Camping!!
The ECS annual camping event will take place at the Bull Run Regional Park in Fairfax County, VA over Memorial Day weekend (Saturday 5/25/2019-Monday 5/27/2019).
This is a 2-night camping trip. The cost per site is $90. A site can accommodate with 2 tents and 2 vehicles. Families are welcome and encouraged to share to reduce cost and allow more families to participate. $45 per family, a great value! Please have your check ready and register in person at the office during school hours.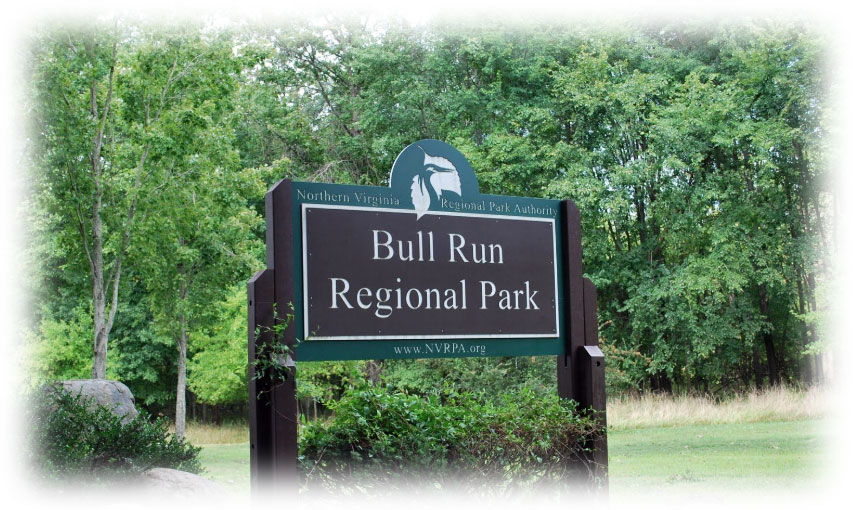 過去活動紀錄: