教學觀摩月活動報名將於十月十三日開始。
The registration for teaching observation will start on 10/13/2018.
為了讓家長更瞭解實驗中文學校各班別年級的課室教學,學校將在十一月舉辦教學觀摩月提供家長報名參觀。特別鼓勵有興趣加入教學行列的實驗家長們儘快登記。開放觀摩名額有限,千萬不要錯過這難得的機會喔!
請留下您的聯絡資料,和選定您要觀摩的班級與時段。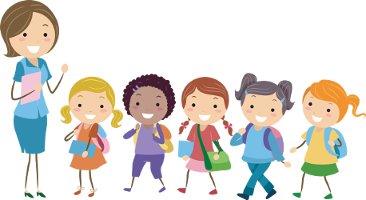 為確保教學品質,每班每次觀摩人數最多三人。
教務處將根據報名人數與報名時候的順序,來決定屆時您可參與的班級與時段,並於確認後通知您。
請注意: 一次只能報名一個班級,如您需要觀摩不同的班級,請於 submit 之後,再報名另一班級。
老師是學校教學最重要的一環。學校將盡最大的努力來維持師資與培訓,以確保您的小孩在快樂的學習環境中增進中文能力。不論您是對教學有興趣,或是想瞭解老師上課情形,都歡迎報名參加。
What an overwhelming response we have received so far and there are only a few seats left! Please act fast for this great opportunity to gain understanding of students' learning environment, classroom teaching and class organization. There is no limitation on how many and/or which classes one can observe, please sign up early.
Please leave your contact information and choose the class and time you would like to observe.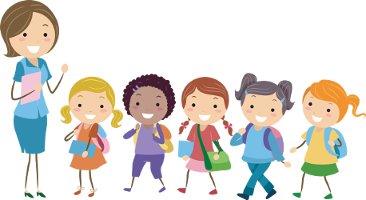 To ensure teaching quality, numbers of attendees are limited up to three per class per time slot.
We will finalize the decisions on the class(es) and time(s) that you can attend based on the numbers and sign-up orders of attendees and inform you the results via emails.
Please note: Sign up for one class at a time. If you need to observe different classes, please sign up again after you submit.
ECS works very hard to retain our fabulous teachers and offer continuous training. Come and experience what it is like in your child's classroom.