活動報名己於十月三十一日截止!
The event registration was closed on 10/31.
所有房間價格於十月初左右調降,比原先價格便宜百分之十二左右,請不要錯失良機!
All room prices were further reduced about 12% around early November. Please don't miss the opportunity!
報名即將截止,大家動作要快喔!
因報名人數不足,年度滑雪之旅將取消!
Due to low event participation, the annual ski event is cancelled!
本周日10/23 下午 2:15 活動組將於家長休息室 220 舉行座談會回答家長問題。歡迎踴躍參加!
Not much time left for the registration, let's go register now!!
We invites you to attend the Q&A Session this Sunday, 10/23, 2:15pm at Parent Lounge Room 220. All are welcome!
活動花絮
---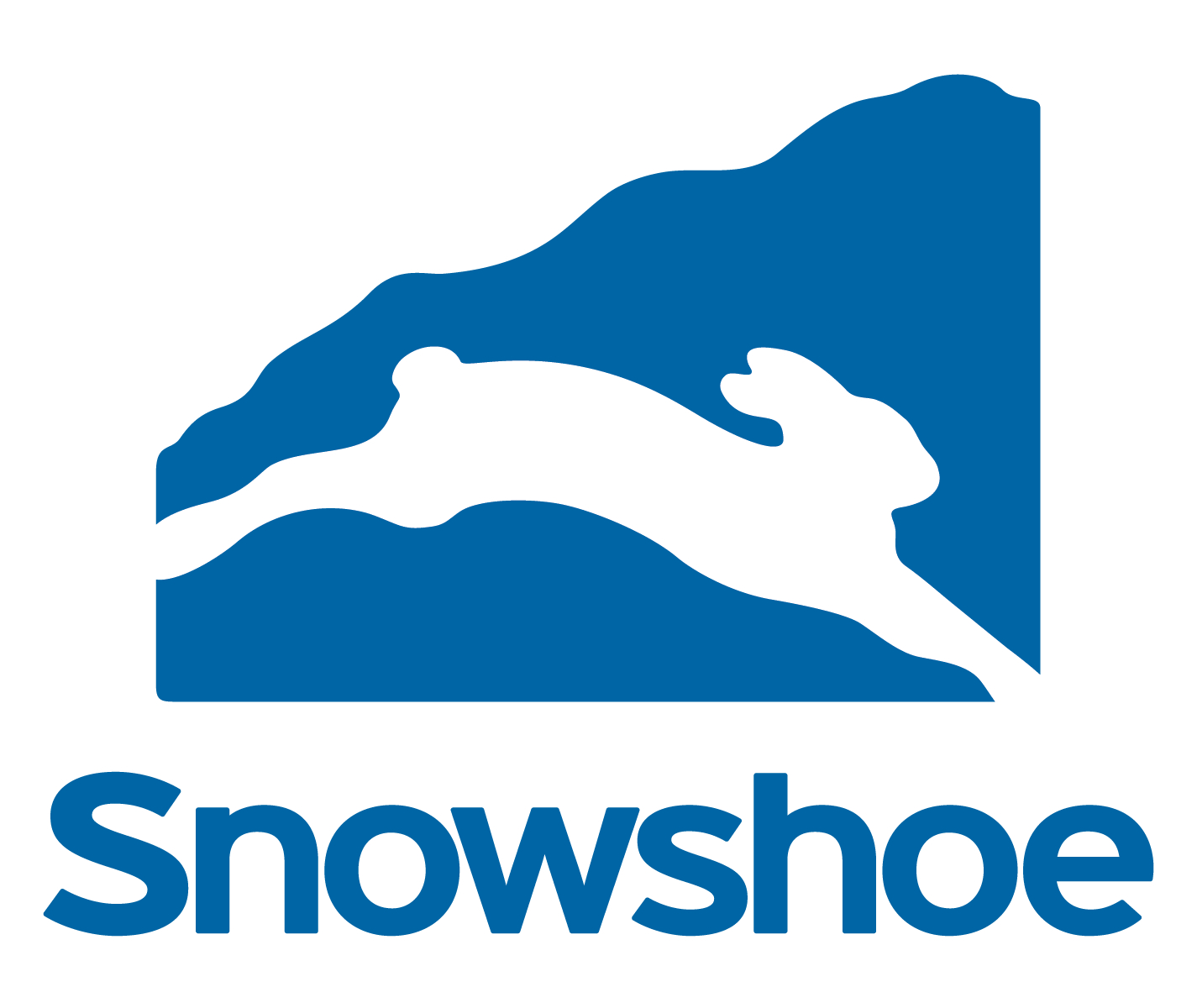 年終滑雪活動開始接受報名
實驗中文學校的年度滑雪之旅將於十二月二十二日(週五)至二十六日(週二)間舉辦(五天四夜或四天三夜),有意者請立即上網報名。
關於滑雪活動
學校年終滑雪活動地點將在西維吉尼亞州的 Snowshoe Resort。
今年我們的住宿選擇有:Allegheny Springs,Expedition Station, Highland House。Allegheny Springs,是 Snowshoe 裡住宿首選之一,價格非常棒。數量十分有限,動作一定要快!
許多住宿的選擇很適合一個以上家庭一起同住。大家可趁這個機會與其他親朋好友同遊,一起在山上留下美好的回憶!
另外還有買一送一的優惠,趕快點選報名表一探究竟!
別忘記還可以為小朋友或您自己報名滑雪課程。
報名截止日期:10/31/2017

常見問題

Q:

Snowshoe 跟其他華府郊區的滑雪場有什麼不一樣?

A:

相較於華府郊區其他的滑雪場都位於山腳下,要坐纜車往上。Snowshoe Resort 位於山上,所有的雪道的起點都是由山上往山下滑。因此 Snowshoe Resort 的緯度較高,比較容易有好的積雪。
Event Pictures

---

Ski Trip is Open for Registration

Our annual ECS ski trip is one of the largest fundraising event for our school. Book the days between 12/22 (Fri) to 12/26 (Tue) on your calendar (4 nights or 3 nights). Come and join us and bring your family and friends.

ECS 2017 ski trip will be at the beautiful Snowshoe Resort in West Virginia.
This year we have three options: Allegheny Springs, Expedition Station and Highland House. Allegheny Springs is the best lodging option in Snowshoe AND with a very good price. The space is limited, Hurry!!
Many lodging options fit more than one family. Bring all your families, let's make this a very special holiday on the mountain!
We also have buy one get one free lift ticket on sale, check it out!
Don't forget the snow school for kids and yourself!!
Registration Deadline: 10/31/2017xxx
過去活動紀錄: