秋季班演講比賽
Speech Contest
演講比賽結果出爐囉!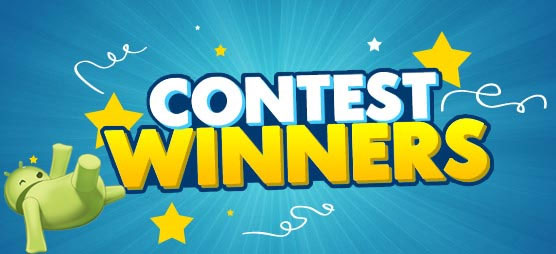 非常感謝老師們辛苦的付出與裁判義工們的鼎力協助,讓這次演講比賽得以順利地完成。很高興看到同學們的努力,在演講比賽中都有優異的表現!
比賽介紹
目 的

為提高及鼓勵學生說中文的能力和興趣

對 象

實驗中文學校全校學生

類 別
時 間

十二月十五日下午兩點十分

小四至高二班 2:10pm 開始
幼小至小三班 3:10pm 開始

當天無法參加的學生,請於比賽當天下午一點以前,將錄影檔寄至教務處(academic@nvaecs.org)。

相關說明
獎勵方式
幼小至幼大班參賽者可獲得參加獎。
特優者將頒發獎狀與獎盃以玆鼓勵。
優勝者將頒發獎狀以玆鼓勵。。
活動花絮-特優學生示範表演
特優學生示範表演/校際代表選拔時間
時間:二月九日
地點:一樓學生餐廳舉行
時段:

幼小班至幼大班 => 2:10 – 2:30
小一班至小二班 => 2:30 – 3:00
小三班至小六班 => 3:30 – 3:55
國一班至高二班 => 3:00 – 3:30

特優學生透過校際代表選拔,將代表北維州實驗中文學校參加大華府地區中文學校聯誼會(WMACS)舉辦的中文學校校際演講比賽。
Speech Contest Successful, Winners Announced
Thanks to all the teachers and volunteers that prepared the students and helped out in this contest, the event went smoothly on 12/15. We applaud all students' involvement and the result of their hard work! The judges have decided the ECS 2017-2018 Speech Contest Winners, total 89 students. 24 Superior-Rated students will demonstrate on 1/10/2016 in front of all students and among them, ECS representatives will be selected to participate in competitions in April.
Introduction
Objective

To promote Chinese speaking and reading abilities among students

Participants

All students in the Experimental Chinese School

Categories

K1-K3 Classes: Nursery Rhyme Recitation
E1 to H2 Classes: Speech Contest

Contest Date

December 15, 2019

E4 to H2 Classes 2:10pm
K1 to E3 Classes 3:10pm

Speech Contest video deadline: before 1:00pm on 12/15/2019
Award
Participants in all K classes will receive a participation award.
Students with "Superior" and "Excellent" ratings will receive a certificate of recognition.
Event Pictures - Speech Demonstration
Speech Demonstration
Date: 2/9/2020
Location: 1F Cafeteria
Sessions:

K1 to K3 Classes => 2:10 – 2:30
E1 to E3 Classes => 2:30 – 3:00
E4 to E6 Classes => 3:30 – 4:00
M1 to H2 Classes => 3:00 – 3:30
過去活動紀錄: